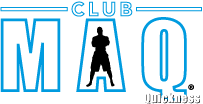 Training Programs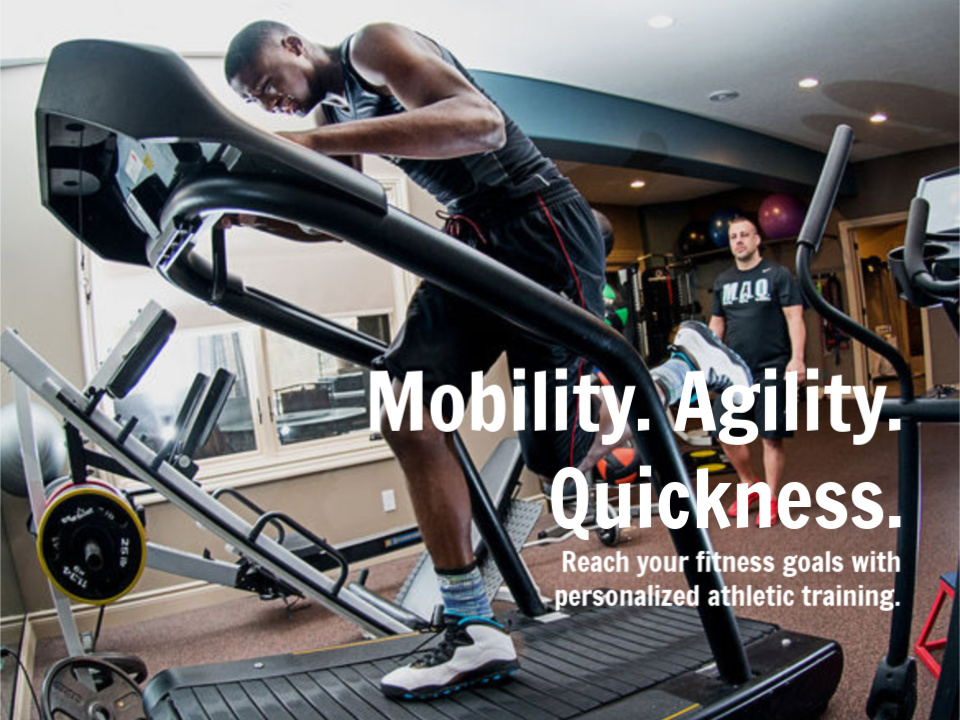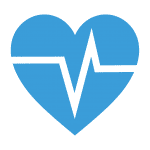 Private Athletic Speed and Strength Development
Our private athlete training sessions provide attention to individual athletic needs and goals. We measure your success with testing and progressive charted training, and we also offer nutrition consultation for a well-rounded approach.
Sessions are typically administered to two athletes at a time, and at-home sessions are available upon request.
Time per session: 1 hour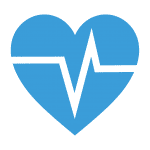 Individual Speed and Strength Training
Individual speed training sessions are sport and position specific. This type of training focuses on speed, vertical and strength progression, and are administered one-on-one or with up to one other athlete.
There is limited time available for this type of individualized training, so contact us to discuss availability.
Time per session: 1 hour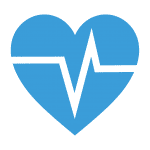 Team Training
Our team sessions focus on speed training, strength training and vertical training based on sport-specific goals for teams.
Our goal is to take your team's weaknesses and turn them into strengths. Team training sessions are typically administered for teams of 10 or more athletes.
Time per session: 1 hour
We do more than train—we help you tap into your full potential as an athlete.
MAQ has helped me reach my full potential and then some. I've improved so much in overall athleticism and I credit a lot of that to the staff at MAQ. I'd challenge anyone to try a one hour session at MAQ, because it's one of the hardest workouts you'll ever do, but gives you one of the best feelings after. It is individualized so you can work on your weaknesses and really see results. Their workouts have improved my quickness, vertical and speed tremendously. Dave, Brittany and Tejay have created a family environment and I love those guys. They've helped me in achieving my dream of playing football at the next level. I'm going to continue to go for as long as I can.
Caden K.
St. Edward High School

MAQ is developing me into the successful athlete I strive to be. I starting working with the trainers there about 8 months ago, and never imagined that I'd improve so much in such a short period of time. Every workout challenges you to push yourself to work to reach your full potential. In the time I've been at MAQ, my vertical has improved, I am swifter and lighter on my feet, and my strength has increased. The unique workouts are effective, but also keep it fun and entertaining. Since working out there I feel better about my health and my body. I wouldn't want to be anywhere else!!"
Emma T.
University of New Hampshire

Our training philosophy gets results. The numbers don't lie.
To be successful in any sport, you need to excel at more than what your position demands. You need flexibility, speed, strength and good hand-eye coordination. That's what we help you tap into at MAQ.
Book a training session today.
Become the best athlete you can be. Start today!
Let us know you're interested in our athletic training sessions by submitting your information, and we'll be in touch soon to provide more information on pricing and availability.
DOWNLOAD: Waiver and Release Form for Parent and Athletes