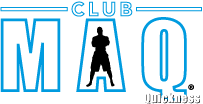 MAQ's own Jaylen Harris commits to OSU. Watch the Video.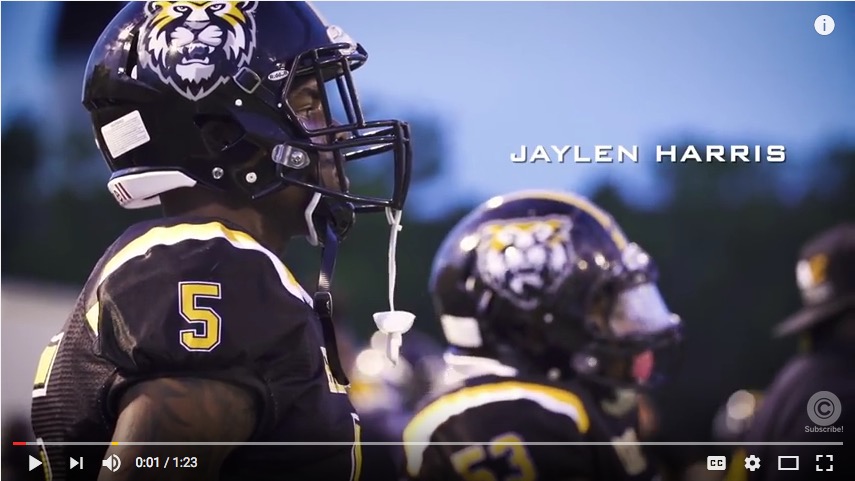 STRONGSVILLE, Ohio — Cleveland Heights senior receiver Jaylen Harris has made his college decision. Watch the above cleveland.com video to find out where the area football standout is headed.
Harris, a 6-foot-5, 210-pound member of the 2017 recruiting class, reveals his decision while working out at the MAQ Center in Strongsville.
Most recruiting services, including 247Sports.com, rated Harris as a four-star receiver. Harris is a cleveland.com all-star after catching 53 passes for 820 yards and eight touchdowns last fall at Cleveland Heights. The Associated Press viagra prescription also made him a first-team All-Ohio receiver.
His top five choices were Ohio State, Alabama, Michigan State, Tennessee and Penn State.
Original article from Cleveland.com